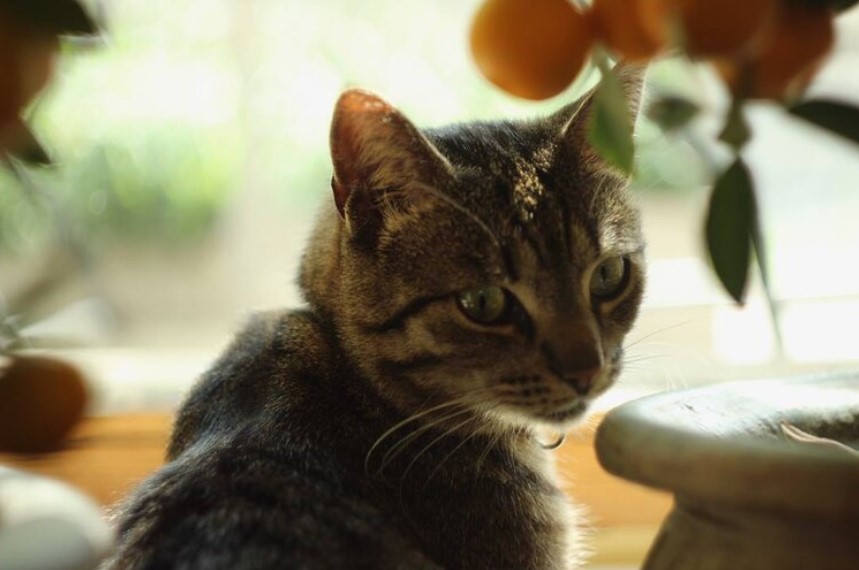 Elizete's cats
Elizette's team is no longer imaginable without cats for 4 years, when three cute friends joined. From the beginning both girlfriends Roze Lizete and Lillija Zete and a year later our king – Morics Liepiņš.
People often ask why cats have 2 names?
Lizete and Zete are a derivative of the name Elizete, the most interesting thing is that on September 2, the day of the cat's arrival, they have a name day. It's all real. Even recorded in animal passports.
Morics appeared in our lives in July, during the linden flowers, so also Liepins.
So far we were not cat people, by the time we met these, 3 cats changed our world. When people ask if thoughts do not throw anything, do not gnaw…
Immediately, without hesitation, we answer: "No."
We never imagined that cats could overthrow or eat anything. We haven't even taught us, only daily conversations with minks. Everyone in their nature, we know their tricky sticks, at a glance can already tell what's in mind.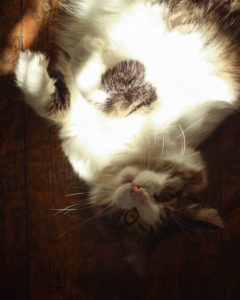 This command has been created very friendly. Our cats are socially active, they accept big and little ones. Thanks to this trio, true and good friendships have developed. Even some customers have changed the positive view of cats.
Upon entering Elizete, there is a sign "Attention, cute cats!" It is placed on the door thanks to Roze, when she started to climb on customer shoulders.
We don't have angry dogs, we have super cute cats
They are special cats, they are our cats.
P.S. The name of the trio big gratitude to cat friends who bring many delicious cat treats