This is us: Sanita, Roze, Lillija and Morics. You can meet us all four at Elizete if you stop by to buy flowers or just to say hello. Elizete has always been a home not only for flowers and plants, but also for these cats as they arrived here as kittens.
Elizete is 21 years old. This is the time when one has more ideas than time. Time when breathe in every season to the fullest. Time when discover ones own roots & add colors from stories and experiences coming from all around the world.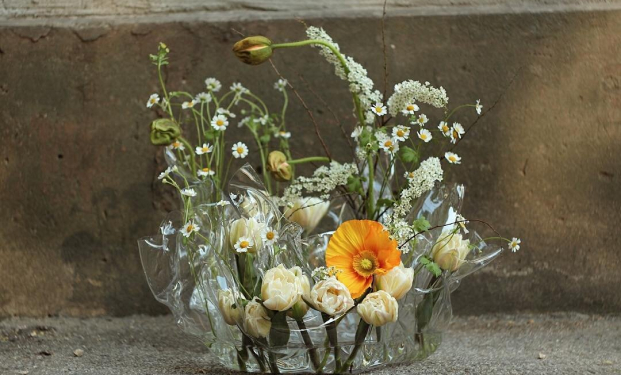 Flower experts
A fantastic team to help you find what you need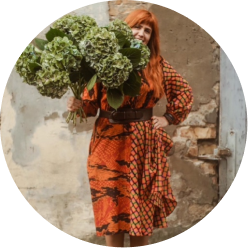 Sanita Cipruse.
Manager / Florist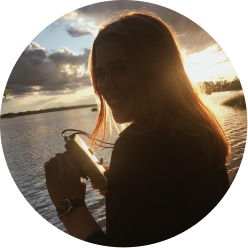 Katrīna Cipruse
Photographer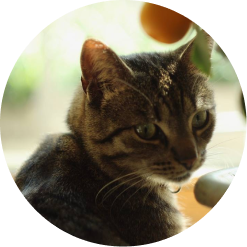 Lillija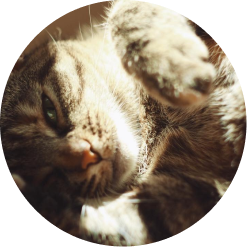 Roze
Morics
Beautiful flowers for any situation. In addition, a place to enjoy excellent coffee and unique cat meditation. A place for the rush to get more time for themselves!
Great place to stop for a day's race. Meet three lovely cats Rozi, Lili and Morica Liepiņa, owner of the heartfelt flower gallery Sanita and delight your eyes with the beauty of flowers and compositions.
One of the most unusual places in Riga! I saw their bouquets, they are incredible! And all three cats live there, adorable! And the hostess is really the soul of this place