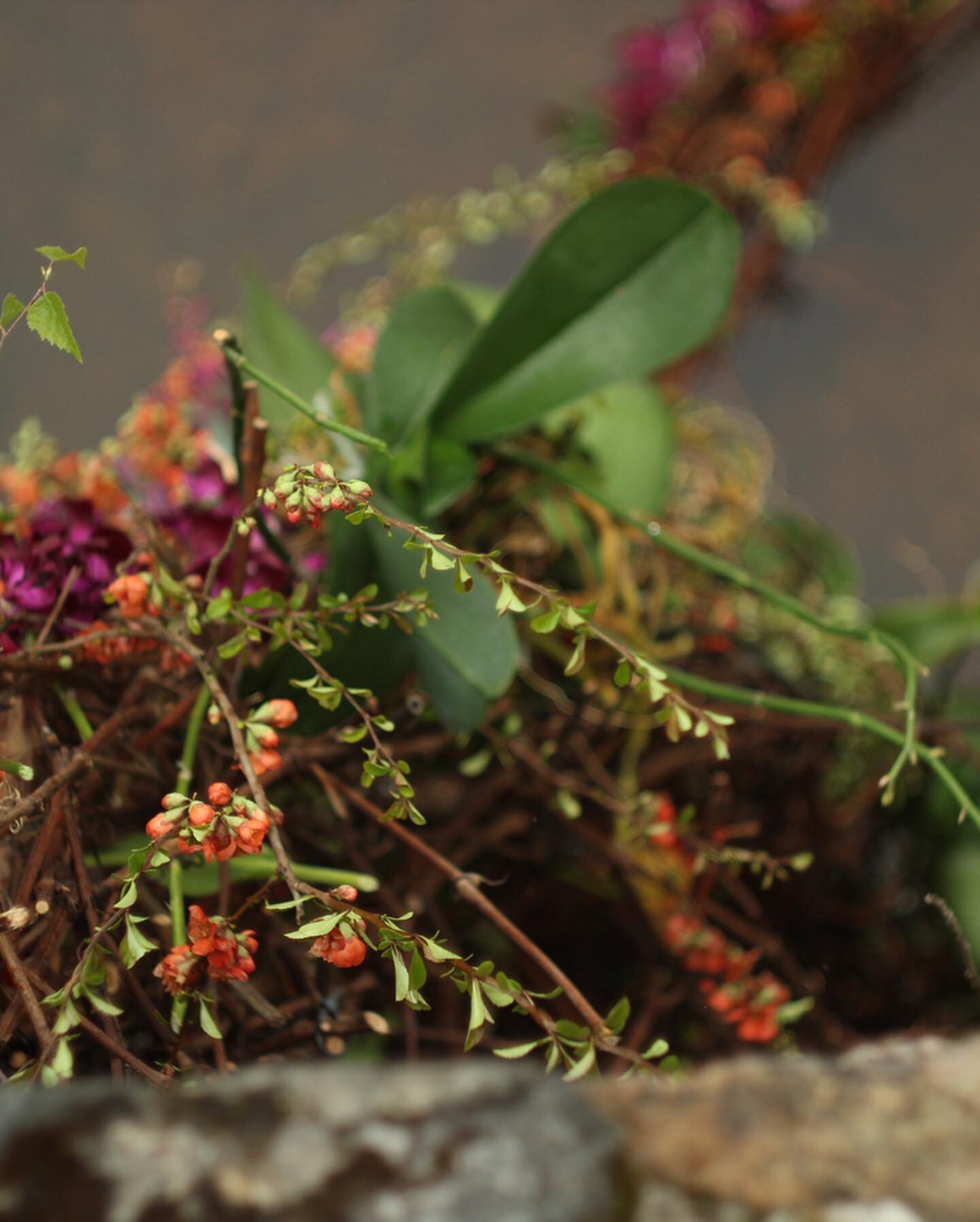 Competition during quarantine?
How is it possible to take part in an international competition at a time when you must sit at home and avoid others? Thanks to the florist school AZ and its head Aija Zagarina, it's easy!
In May, we participated in the 'Object 2020' competition, where 14 countries were represented with 85 participants together and honorably won the 2nd place. The jury represented Latvia, Lithuania, Ukraine and Italy. It's unbelievable how close we can be geographically far away!
The title of the work is "Stream". Materials used: grape strings, flowering quince branches, tulips from grandmother's garden, and a little exotic – orchids, anthuriums, Dendrobium Black Pearl.
This work symbolizes the movement of life. We choose whether to go upstream or downstream. Its direction may change unnoticed, but most importantly not lose yourself.
From the beginning, the idea was born and then we looked for a place to realise it.
We took rubber boots, winter jackets and got in in the river. While we were making the work, people around were interested, they actively watched the process, taking a larger group with them each time. That's how we made this work!
It made me realise again, how important it is to get out of the comfort zone and believe in yourself.