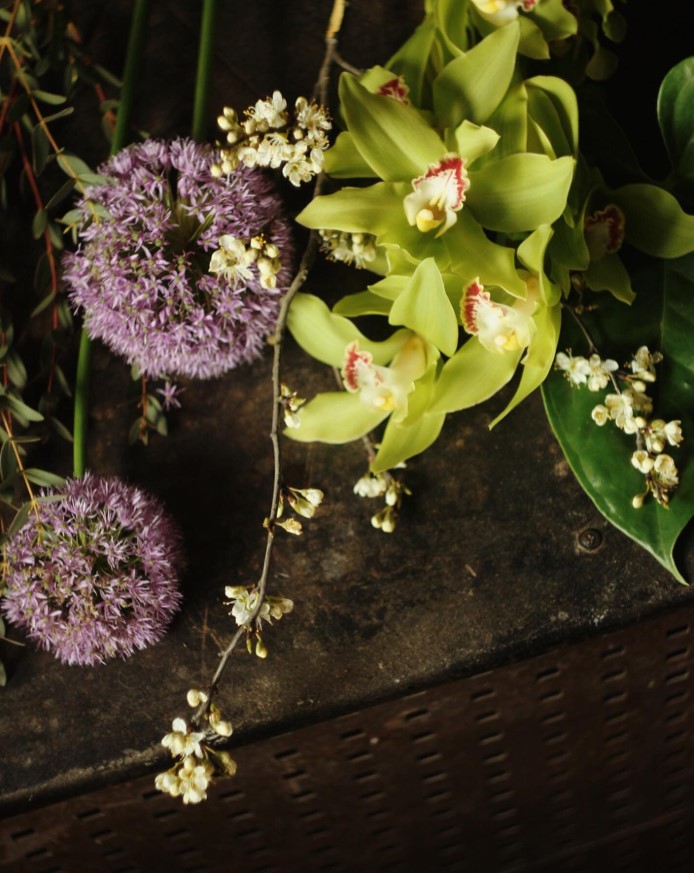 Flower care instruction
At Elizete we pride ourselves in providing fresh, quality flowers. We've listed some top tips to help you to maintain the vase life of your blooms:
Make sure you're using a clean vase. The cleaner the vase the lower the level of bacteria that can shorten the vase life of your blooms.

Fill the vase with cold tap water, usually two-thirds full. Add a drop of bleach to the water, this helps to reduce the bacteria present in the water, preventing the decay of your flowers.

Some of your flowers may need some extra special care:

Roses and Peonies: Remove any outer green/brown guard petals which have frayed slightly.

Lilies: Pinch off the stamens as the lilies start to open, this will prevent any staining.

Freesias: remove any heads that have wilted to encourage further flowering.

Ensure there are no leaves in the water, remove any that are. The leaves will decay quickly in water and will create bacteria which decrease the vase life of your flowers.

Trim the stems of your flowers (2cm or so) and repeat this every few days. This allows them to ingest water and keeps them hydrated.

Make sure to top up the water. When it starts to discolour, give you vase a clean and top it up with fresh water and another drop of bleach.

Avoid placing the flowers in direct sunlight, near ripening fruit and place them away from draughts. Draughts and sunlight dehydrate the flowers and ripening fruit produces ethylene which decreases the vase life of flowers.

As the individual flowers begin to wilt, make sure to remove these from the vase. The wilting flowers increase he bacteria in the water and can also spread Botrytis to other flowers.